Come work with Fleetflo!
At Fleetflo we are always looking for talented people to join our team!
Would you like to work in a calm office setting, Monday-Friday, 8-5, in a salaried position with benefits? Please send resumes, professional references, and cover letter to apply@fleetflo.com or click below to apply.
Full-time!
Part-time!
Benefits!
Vacation!
Join Our Team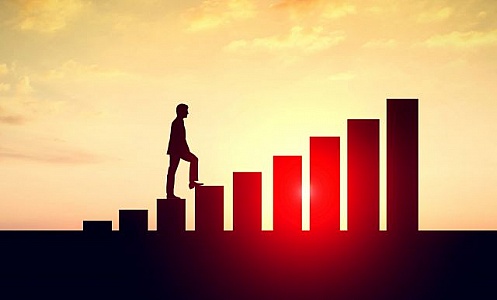 Address
Fleetflo
1780 W Sequoia Vista Cir Suite 2A
Salt Lake City, UT 84104